Dieses Wochenende misst sich die deutsche Elite in den Disziplinen Counter-Strike: Global Offensive und League of Legends.
Am Samstag spielen die Counter-Strike Squads von Alternate aTTaX, Berzerk, Sprout und expert eSports. Sonntag folgen dann die League of Legends Teams von SK Prime, BIG, mousesports und ad hoc gaming. Die Vertreter der zwei Disziplinen spielen um einen Preispool von insgesamt 67.000 EUR.
Zusätzlich findet jeweils zwischen den beiden Finals ein Showmatch statt. Zuschauer haben so die Möglichkeit, ihr können unter beweis zu stellen.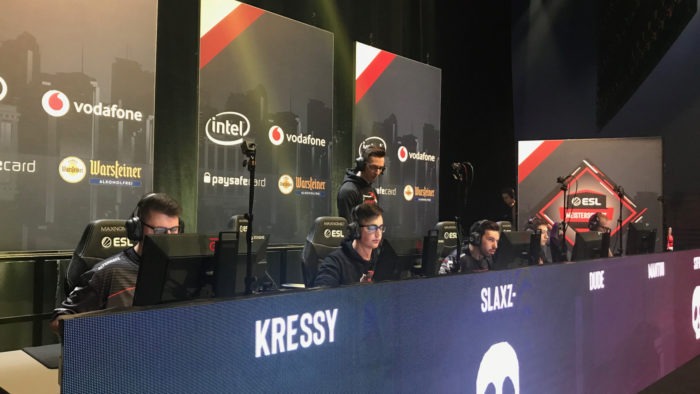 Zeitplan
Samstag – Counter-Strike: Global Offensive
09:30 Uhr – Einlass
11:00 Uhr – Alternate aTTaX vs Berzerk (Bo3)
14:50 Uhr – Sprout vs expert eSports (Bo3)
18:40 Uhr – Showmatch
20:00 Uhr – Großes Finale (Bo3)
Sonntag – League of Legends
09:30 Uhr – Einlass
11:00 – SK Prime vs BIG (Bo3)
14:50 – mousesports vs ad hoc gaming (Bo3)
18:40 – Showmatch
20:00 – Großes Finale | Bo3
Zu den Ergebnissen